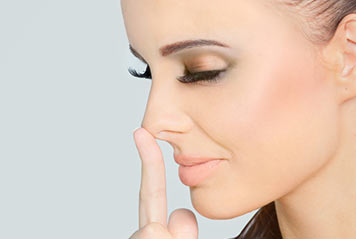 PHOTOS BEFORE AND AFTER
This intervention aims at refining the point of the nose or at resecting a bump.
Very often asked, the rhinoplasty allows very esthetic and constant results
THE SURGERY
The intervention takes place under general anesthesia, all the operation is made through nostrils so that there is no visible scar down at the bows.
postoperative
A small plaster or a small bandage is placed at the end of intervention and kept a few days.
See also