FOR WHOM ?
For those who already have prostheses and who want to increase the volume by it, the change of prostheses is also indicated for the prostheses which exceeded on the 10 years.
Finally the change of prostheses is imperative in front of a periprothetique hull,or a break of the wall.
THE intervention of breast implant replacement in tunisia
Having verified your balance assessment in particular your echo mammography, the surgeon resumes generally the former scar, the replacement usually is done in an easy way.
TYPE OF ANESTHESIA
The intervention of mammary change of prostheses in Tunisia takes place under general anesthesia.
DURATION OF HOSPITALIZATION
2 nights are necessary.
DURATION OF THE INTERVENTION
The duration of the intervention to replace the breast implant in Tunisia is 1 hour.
POSTOPERATIVE
Consequences results in little and simple ache, the resumption of a usual activity is made in one week generally.
RESULT
Immediate.
WORK STOPPAGE
No work stoppage is necessary for your return.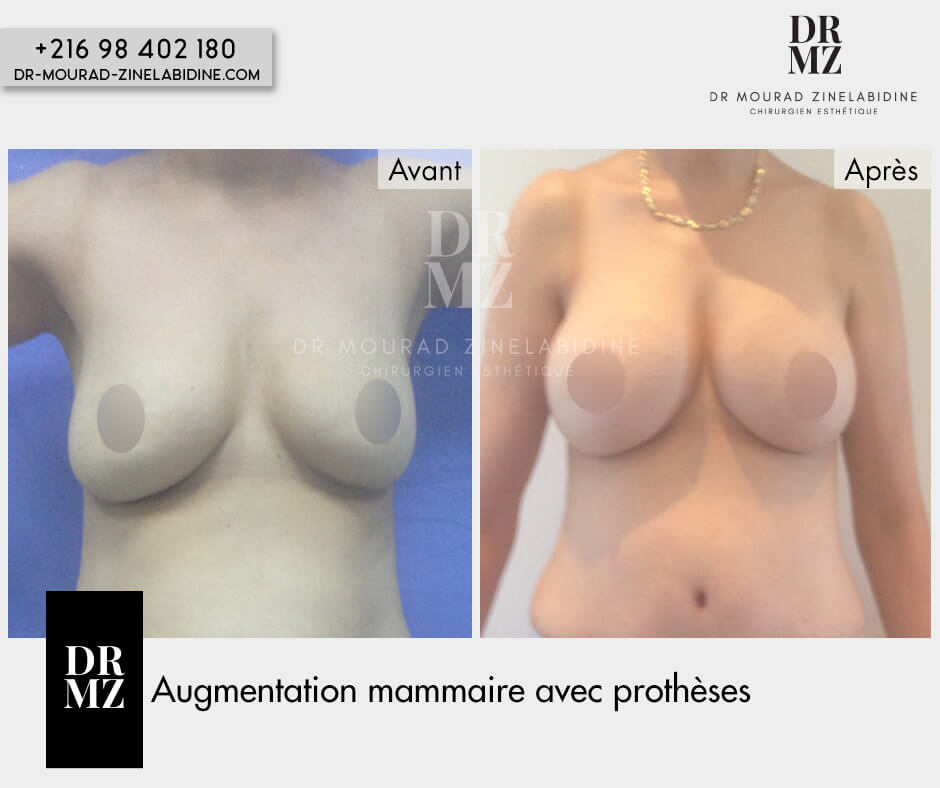 Case of breast implant replacement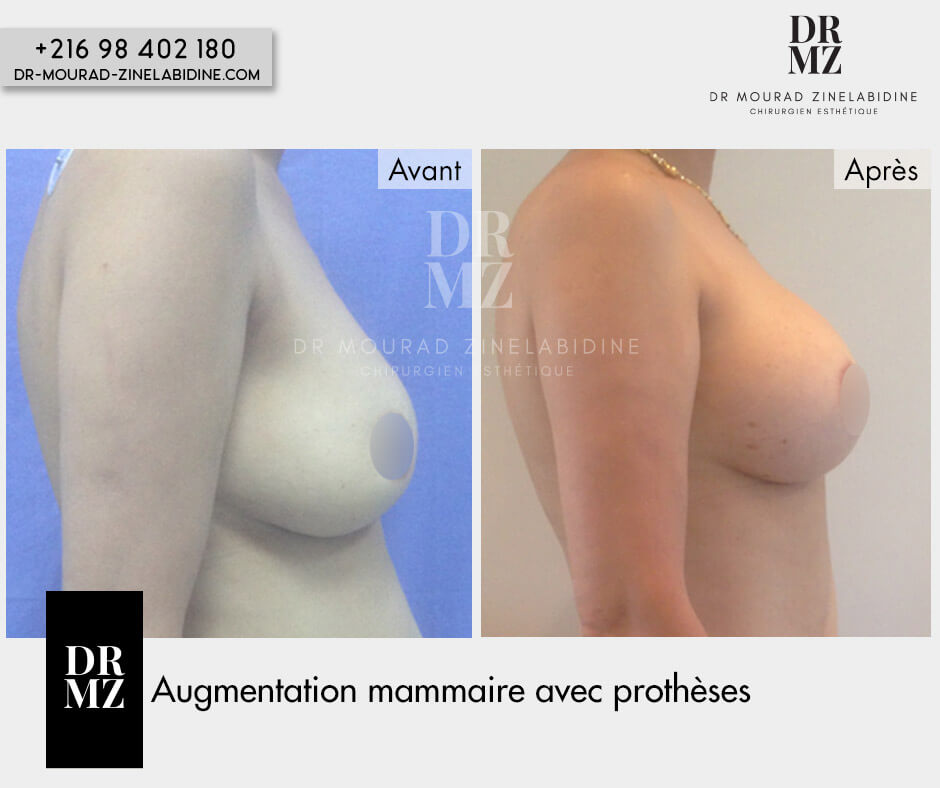 Case of breast implant replacement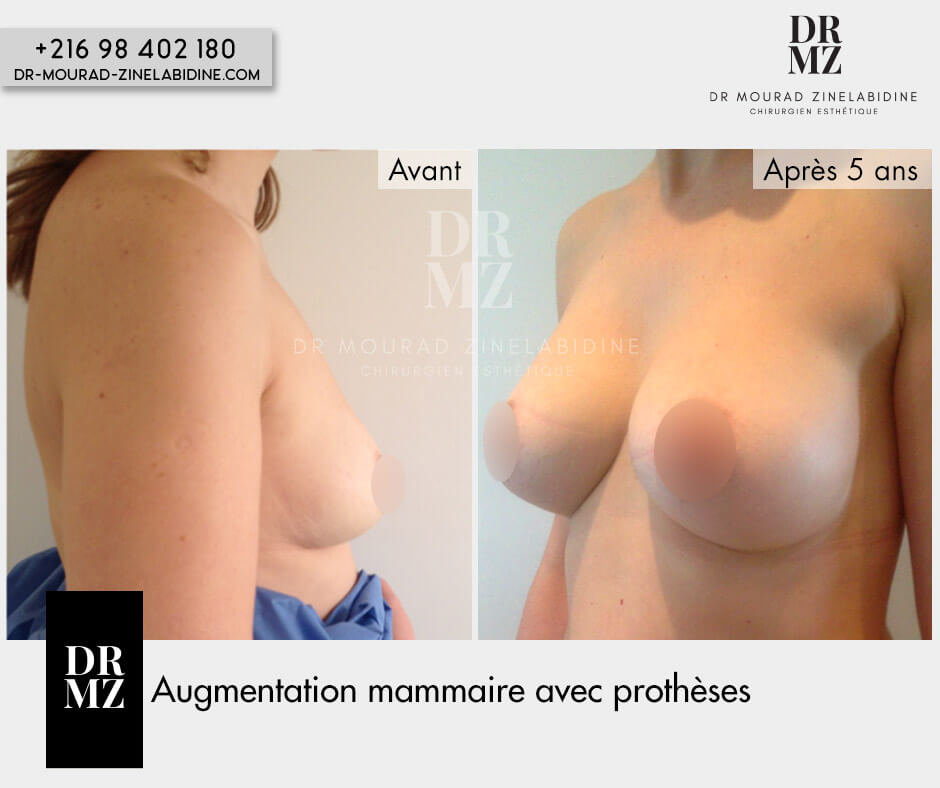 Case of breast implant replacement